We want to hear from you.
Front Desk: (928)871-3553
Request Line: (928)871-4487
Fax: (928)871-3479
E-Mail:
Front Desk
Advertising and Sponsorship Opportunities.
For more than thirty years, hundreds of advertisers have experienced great success in their radio advertising campaigns working with our excellent team of producers and sales professionals.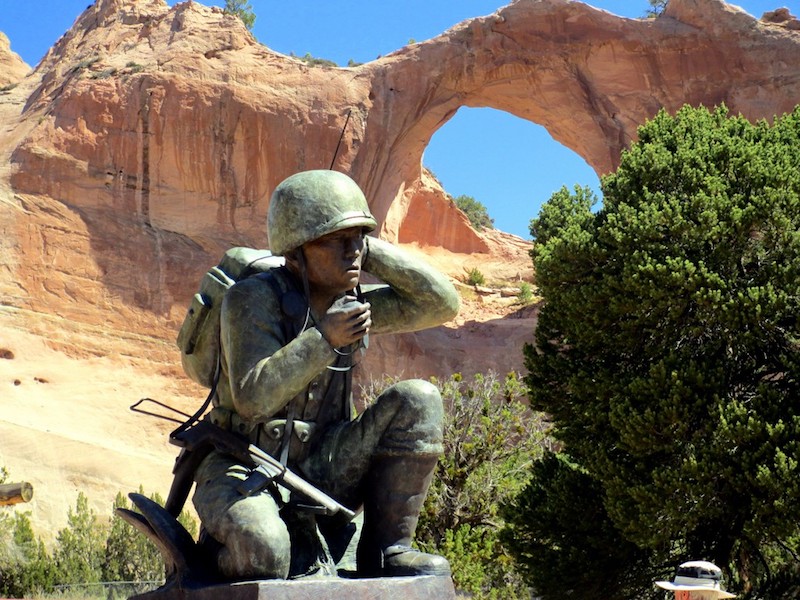 Standard Ads
:30 or :60 Second Ads

5 Stations –
KTNN AM/FM, KWRK,
KCAZ, and KKNS
Digital Ads
:30 Second Ads
:60 Second Ads
Website Banners
Website Audio
Social Media 
Reach thousands of followers by sharing your brand content or updates across our social media platform.